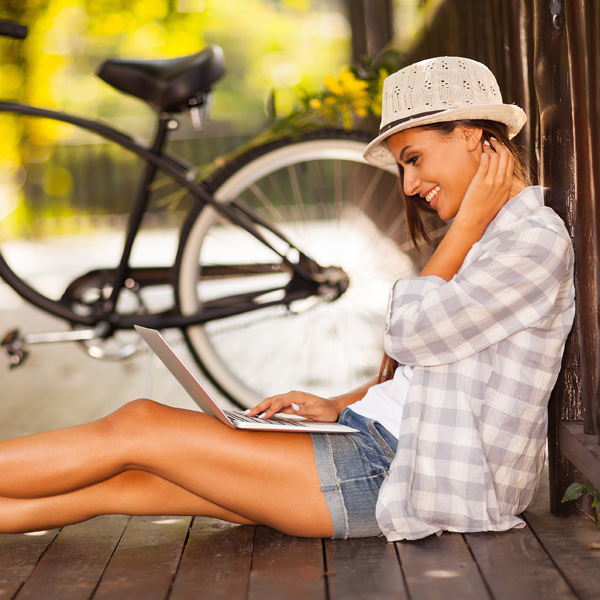 Get all your local
San Fernando Valley real estate
information from home or on the go. Finding available properties using our home search tools.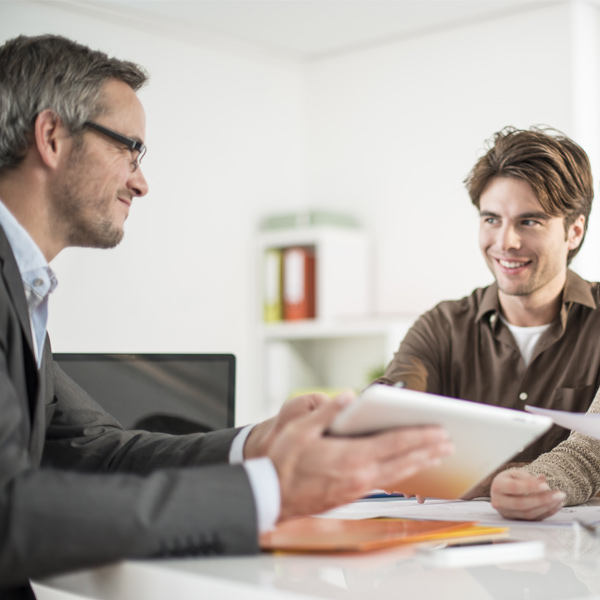 A-Team Realty is available 24/7 to help you find the best home at the best price. Learn about our
expert real estate agents
and experience the difference.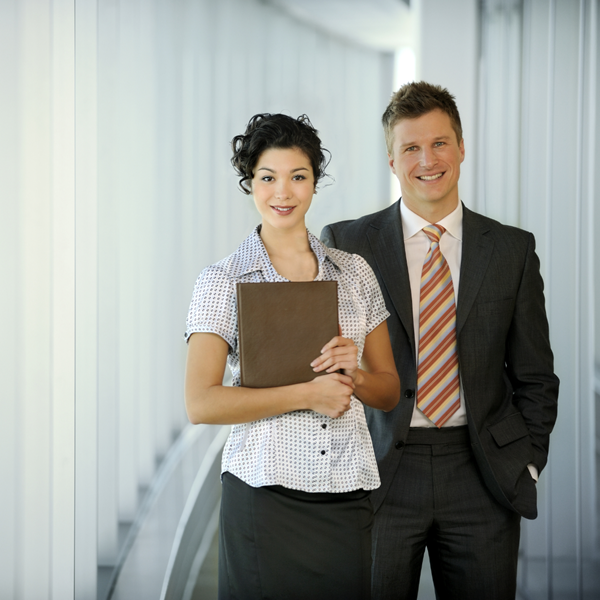 Our unique culture creates a sense of family and community that is rare and unique in the real estate industry.
Join the team that deivers results
. Experience the difference.