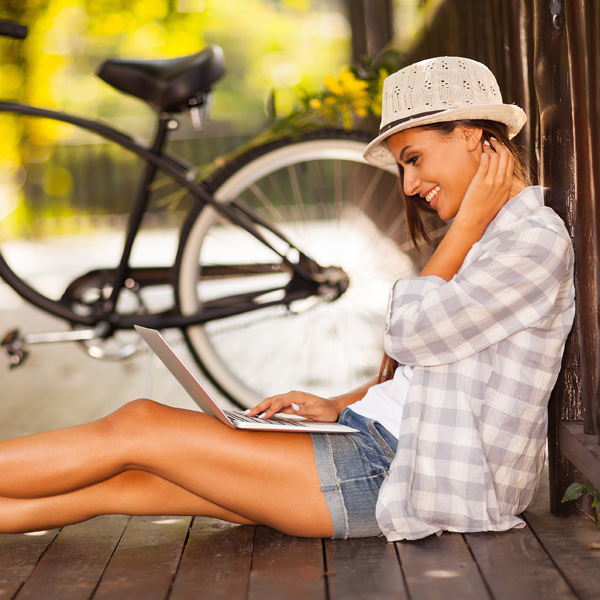 Get all your local
San Fernando Valley real estate
information from home or on the go. Finding available properties using our home search tools.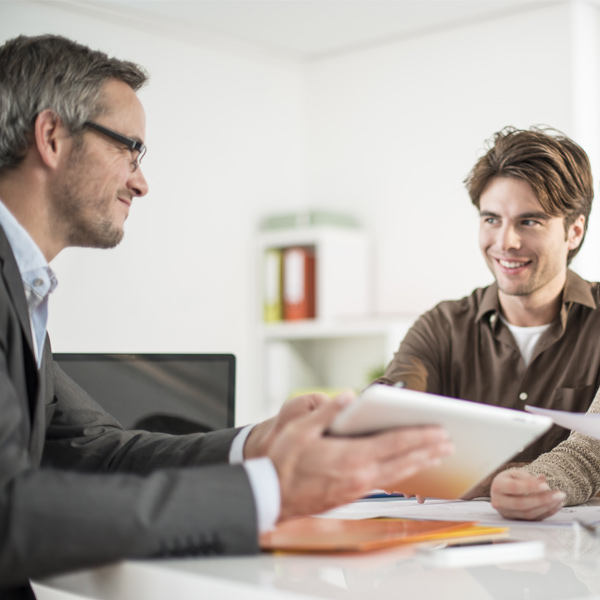 A-Team Realty is available 24/7 to help you find the best home at the best price. Learn about our
expert real estate agents
and experience the difference.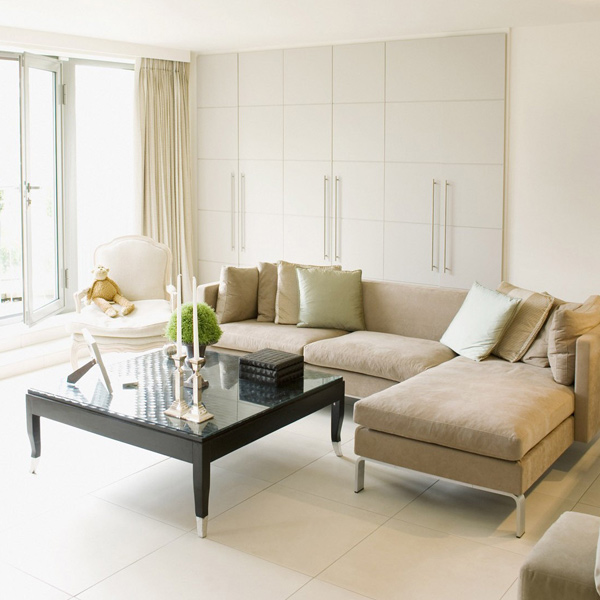 Get the great location you are looking for. Let one of our professional agents assist you with your rental or lease. We find the best
San Fernando Valley homes
.
Expert real estate advice
Find The Perfect Home

Rain or shine, our top agents are ready to assist you.

Become A Property Owner

We'll help you build a list of properties you want.

Online Property Search

Get started with your home search now on our website

Learn About Your Agent

Get to know our agents. Check out your agents profile here on our site.
Thinking of selling soon?
Check Your Property Value

Gain the advantage with a free value report prepared by an expert.

Plan Your Move And Save Money

Moving without planning can be extra costly. Let us help you plan your move.

List With An Expert

Our expert agents will get you the right price and a smooth sale.

Knowledge Is Power

Let A-Team educate you on the ins and outs of selling your property.
What Do Our Clients Say?
Darya Matt is very professional, very responsive and listens to your concerns and makes sure everything goes smoothly. First time buyer my experience with her from day 1 until closing was stress less and smooth. Thank you, Darya.

Myet C. - Yelp Review
www.yelp.com