David Prieto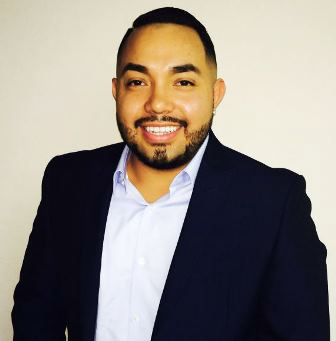 About David Prieto
If you are looking to buy or sell a home in the greater Los Angeles area and want to work with one of the area's top-producing Real Estate professionals, David Prieto is your best choice! With extensive knowledge and experience with the housing market in Los Angeles, David has based his work on integrity, market expertise, and commitment.
David knows where his success came from; he has built his business on the goal of exceeding the needs of his clients, keeping their best interests in mind throughout every step of their transaction. Maintaining this as his highest priority, he has provided all of his Buyers and Sellers with an unparalleled level of customer service.
Over the years, David has worked with the best lending, Escrow, and Title professionals. He uses the relationships he has built to assist his clients.
Whether you are a First-Time Home Buyer, a motivated Seller, a savvy investor, or are just starting your Real Estate investment portfolio, David has the market expertise, knowledge, and the tools to make sure all transactions are handled smoothly and quickly. He goes to lengths to ensure that all parties involved are fully satisfied so that he can look forward to referrals. David doesn't set out to close one deal – he sets out to build relationships, looking forward to working with his clients time and time again with all of their future Real Estate transactions!
[usrlist Service:5 "Expertise:5" Follow-Up:5]
Contact David Prieto
8184223831

Mobile Phone

8187703048

Work Phone

david@ateamrealtyinc.com

Email



Learn More About Me